American Community School
Beirut - Lebanon


Grade 12/Bacc.II Students'
English Web Page
2002-2003
Mrs. Nada AbiSamra

Senior/Extended Essay Web Page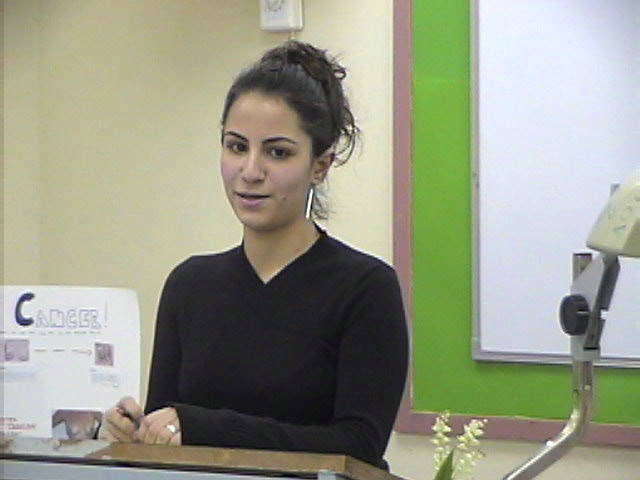 Serine, Youssef, Adila, Omar, Maysa, Soraya, Maya, Fatima, Sarah, Karim, Bahia
(If you don't see rotating pictures then you need to reload the page)
Congratulations, guys, your presentations were excellent!
Bacc.II Students & Their Topics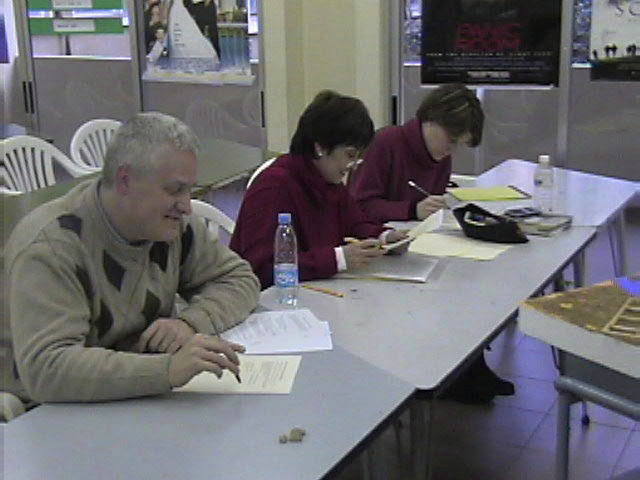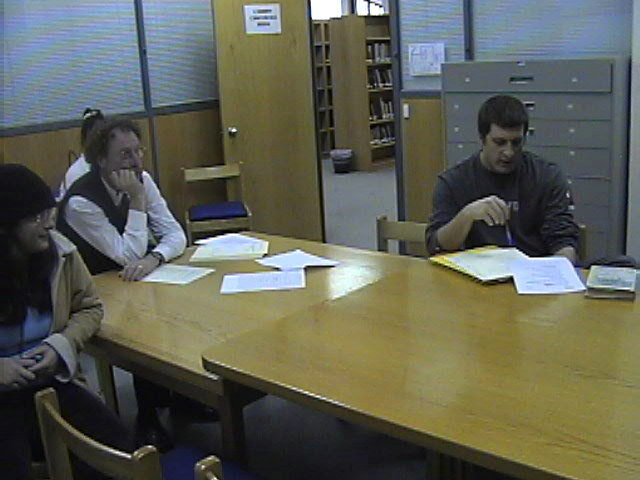 Dr. Taylor, Mrs. Alamuddin, Mrs. Mactaggart, Mr. Cummins, & Mr. Livingston
Jury members during Oral Presentations
---
Time Line for Senior Essay
ACS's Oral Presentation Rubric
Panel Presentations: Evaluation Criteria
THANK YOU!
We, the Bacc.II students and Mrs. Nada AbiSamra,
would like to thank Mr. Lawrence Cummins,
Mrs. Laila Alamuddin, Mr. William Livingston (English coordinator), Mr. Paul Benson, Mrs. Diana Yassine, Mr. Randy Bowley, and all our subject advisors for all their help with our senior/extended essays during the academic year 2002/2003.
Without Them We Wouldn't Have Made It!!
THANK YOU ALL!!
Find Articles Online
Full-Text Education Journals Online
The Free Medical Journals
Free Medical Journals : PubMed Search
Full-text Journals Online (free?)
New Paper/Study
"An Analysis of Errors in
Arabic Speakersí English Writings"
Research Proposal:
EMOTIONAL INTELLIGENCE AND ACADEMIC ACHIEVEMENT


Page Created on November 2, 2002 || Last updated on April 1, 2003
Copyright © 2002-2003 Nada AbiSamra
http://nadabs.tripod.com
Main English Web Page
Nada AbiSamra's Homepage